Dublin Core
Subject
Description
Logic is the business of evaluating arguments, sorting good ones from bad ones. In everyday language, we sometimes use the word 'argument' to refer to belligerent shouting matches. If you and a friend have an argument in this sense,
things are not going well between the two of you.
In logic, we are not interested in the teeth-gnashing, hair-pulling kind of argument. A logical argument is structured to give someone a reason to believe
some conclusion.
Source
https://textbooks.opensuny.org
Publisher
University at Albany, State University of New York
Type
Files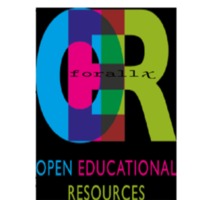 Collection
Citation
P.D. Magnus, "forallX: an Introduction to Formal Logic,"
Open Educational Resource (OER)
, accessed September 27, 2023,
http://oer.uinsyahada.ac.id/items/show/2423
.
Document Viewer